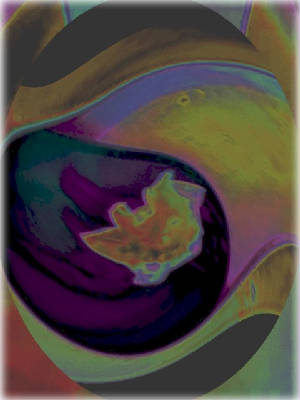 Follow this link to a fantastic article about Jim Belushi's fantastic cannabis farm in Oregon. He is approaching the market from a holistic point of view. His goal is getting the truth out about cannabis and how it can help a lot of people. He is an amazing guy with an astute sense of humor about life.
My favorite Cannabis website: http://www.potofwellness.com was created by a friend who lives in Sedona, Arizona. She is an advocate for medical cannabis and has an amazing restaurant overlooking Oak Creek Canyon in the heart of Sedona called, The Hideaway House: http://www.sedonahideawayhouse.com/

Note about the owner of Hide Away House, she relocated to Portugal. Now her business partner manages Pot of Wellness from Sedona, Arizona. A great resource for personal guidance for pain management.